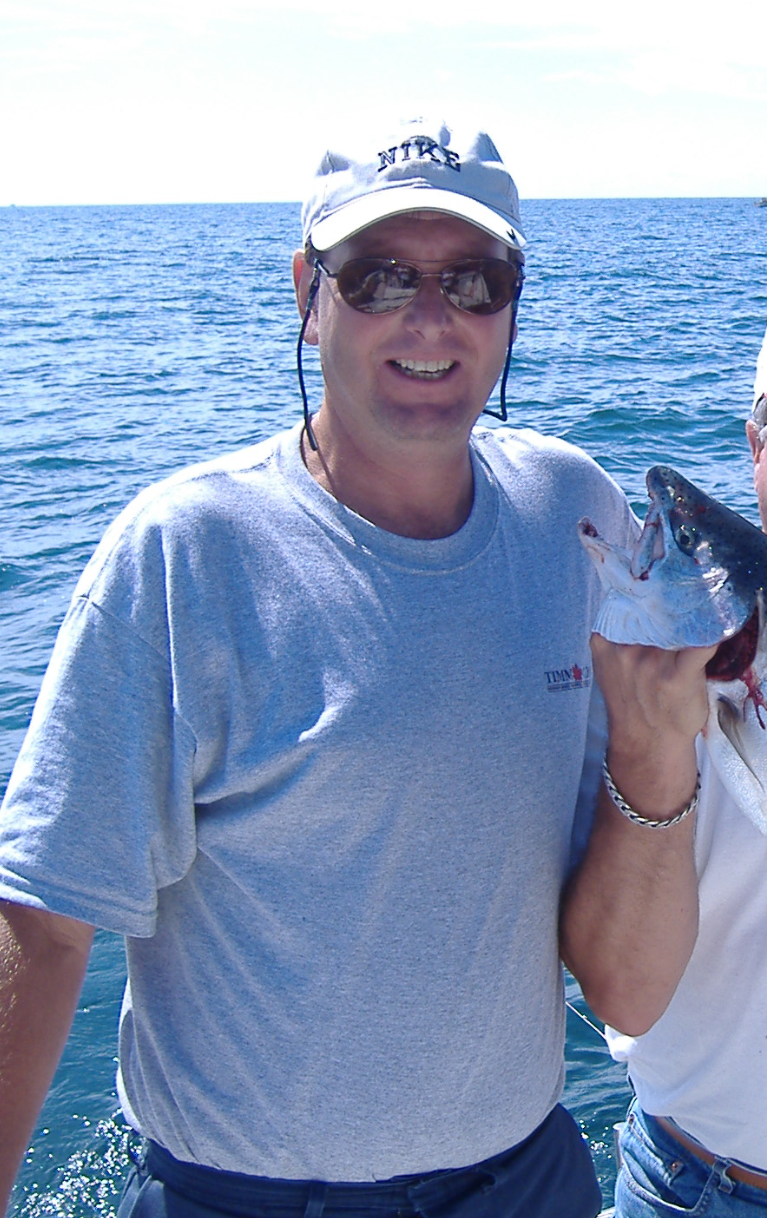 I am Ron Ytsma, owner and operator of Prime Time Charters. Most people who fish with me simply call me Captain Ron. At this point in my life, I can honestly say I have found my passion, and I love doing what I do. Fishing has been a huge part of my life for as long as I can remember. I bought my first boat in my teens and have upgraded to the boat I have now; a twenty-eight foot Well Craft. This boat and I have been through a lot together, and she can handle anything we throw at her. I have been fishing Lake Erie & Lake St. Clair since 1979. I established Prime Time Charters in 1989 in hopes of sharing my passion with people from around the world.
Many people who fish with me have limited experience with open water fishing. It is very enjoyable and exciting to be able to teach them the tricks I have learned over the past 42 years. Just to see someone discover the same thrill and excitement for fishing that I have is very rewarding. That is why I have spent hours upon hours researching these lakes and fish migrating patterns to give you the best experience you can get. By fishing with me, I will show you the different techniques of fishing in Lake Erie & Lake St. Clair, as well as where these fish like to hang out, and what time of year they are here.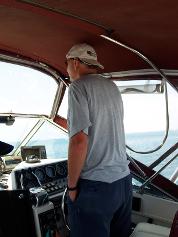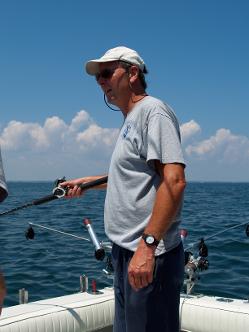 We at Prime Time Charters understand how the need to fish can take control and seem to make it impossible to go on with life. That's why I offer my best. Not just a boat and Captain, but a fishing guide with an ability to sense fish and create an exciting fishing experience for the entire crew. It is my pleasure to offer such an opportunity to you!
*Member of Ontario Sport fishing Guides Association